How Much Do I Qualify For, seeks to hire quality people with good moral values and work ethic. We seek to hire individuals that treat everyone with respect.


Who is a good fit at How Much Do I Qualify For?
You enjoy and excel working in a fast-paced environment. You possess excellent problem-solving skills and have a get-it-done attitude. You have the ability to multitask and like the challenge of meeting tight deadlines. You thrive working in a team environment.

Interested? Take a look around our website and see what you think or give us a call at (703) 345-1330 if you have any questions.
If you're interested in doing some home shopping yourself and find yourself wondering, "How much do I qualify for on a mortgage loan?" Then check out our
mortgage calculator today!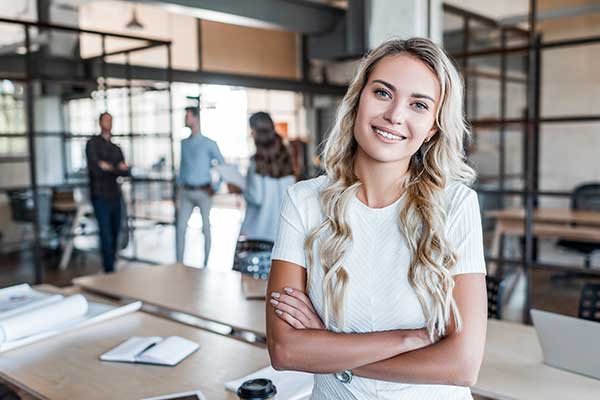 Most positions offer a salary, bonus, commissions, and/or overrides.


How Much Do I Qualify For, pays 100% of the employee's health insurance. We offer a variety of plans, including both HMO and PPO. Health care plans include both dental and vision.

How Much Do I Qualify For, contributes 100% of the employee's first 3% contribution and 50% of the next 2% employee contribution. The employee is 100% vested from their first day of employment, including company contributions.

Sick Leave | Paid Vacation | Life Insurance |
Disability Insurance |
10 Paid Holidays per Year