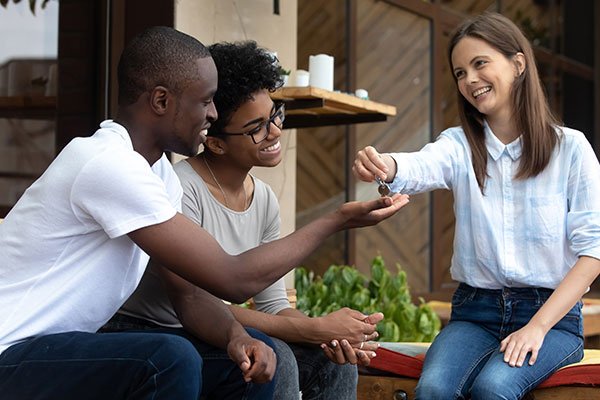 Choose Our Mortgage Lending Solutions
There's no reason why you shouldn't have the best possible home you can afford. Sadly, a lot of families don't get the help they need from their mortgage lenders and are unable to get the home they really want. At How Much Do I Qualify For, we understand the challenges facing today's families. For more than 30 years we've been a leading provider of home mortgage loans in Fairfax, VA, so we know what's required to give you the kind of mortgage that can make owning the home of your dreams a reality.
Shopping for a new home can be a particularly stressful experience, but we want you to know that we're here to help. Contact our team of professionals for mortgage home loan quotes and rates, and we can assist you in your quest to move into a new home.
Do you find yourself wondering, "How much do I qualify for on a mortgage loan?" Then check out our
mortgage calculator today!
Mortgage lending is what we do best at How Much Do I Qualify For. Our seasoned experts in Fairfax, VA, are here to help you. Please feel free to contact our team via phone, email, or this website to schedule a consultation with one of our professional mortgage lenders.