We Love Refinancing Your Current Loan!
Nothing is more important to a family than their home. At How Much Do I Qualify For, we know what owning a home means to a family. It's where a child's first memories are made, where holiday celebrations are held, and where parents can make the principal investment that's required to secure their children's future and their own retirement. Our appreciation of what family's need to thrive is why we've been leading mortgage refinance lenders in Fairfax, VA, for more than 30 years.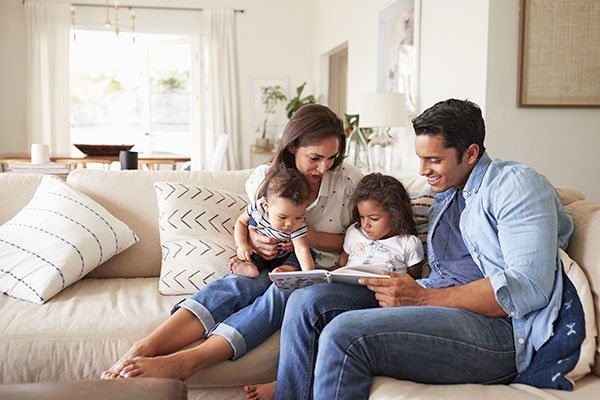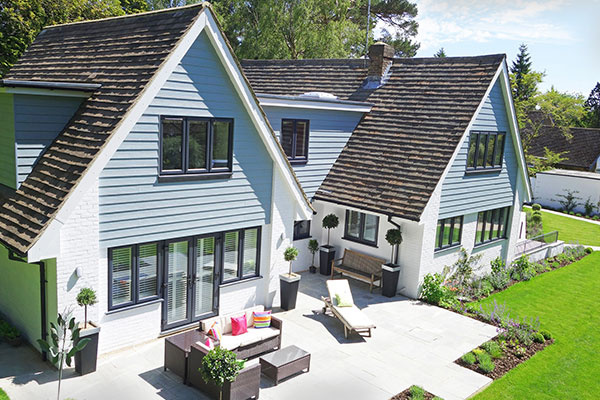 Need Mortgage Loans? Connect with Us!
Looking to buy your first home? Our team of professionals will do whatever it takes to make sure you have the financing you need for the home of your dreams. If you want to refinance your mortgage, give us a call and we'll come up with a loan that's best suited to meet your needs. Whatever you require, we'll go the extra mile to get the job done.
Do you find yourself wondering, "How much do I qualify for on a mortgage loan?" Then check out our
mortgage calculator today!
Benefit from How Much Do I Qualify For's superior mortgage lending and refinancing services. Our team in Fairfax, VA, goes to great lengths to ensure that our clients are highly satisfied with the results that we deliver. Reach out to our specialists today for excellent conventional, FHA, VA, and non-QM loans. We look forward to working with you!